Supporting New Moms With Doula Gifts
If you are uncertain about what to get for a new mom, you can't go wrong with the gift of a Postpartum Doula. If the new mom hasn't come to her due date yet then Prenatal Yoga classes would be a gift from heaven.
These gift cards can be purchased directly through the link below. You will make a new family very happy!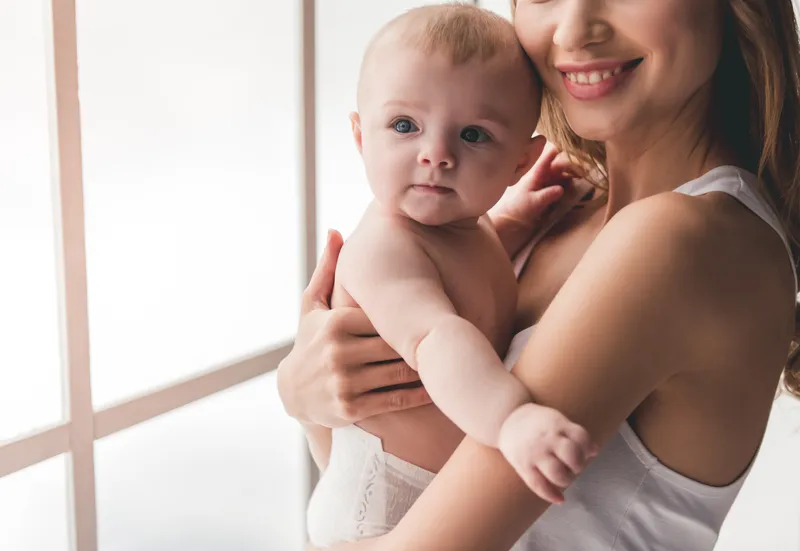 How Do The Gift Cards Work?
What Services Can The Gift Cards Be Used For?